At Colligan Law we believe that high growth companies should have access to a broad network across the globe which can be leveraged to assist our clients no matter what comes up, or more importantly—no matter where it comes up.
As a member of Lawyers Associated Worldwide ("LAW" because lawyers have a terrible sense of humor), we are able to do exactly that. For those unfamiliar with it, LAW is a global association of nearly 100 independent law firms located in more than 50 countries. With access to more than 4000 lawyers worldwide, LAW allows firms such as ours to service the legal needs of clients that are expanding their operations and relationships into new domestic and foreign markets.
LAW also allows us to gain a global perspective on emerging industries and how legal services may be impacted. Here are some of the latest practice areas that are emerging among our LAW network:
Reputation Management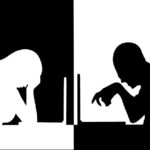 With the proliferation of the use of social media and communication technology advancements, there has unfortunately been a corresponding increase in the abuse of these mediums. Defamation of character, revenge porn and cyber bulling have become common issues for attorneys to navigate with clients. Many states and local municipalities have enacted legislation meant to curb abusive behavior. Working with clients to protect their reputation from these risks is becoming increasingly common for attorneys.
Blockchain Transactions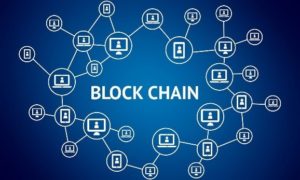 Blockchain technology such as Bitcoin is by no means a recent development. The currency itself has been around for nearly a decade now. But advances in blockchain technology into other markets, increased stabilization of block chain currency like Bitcoin and Ethereum, and general increased use is presenting unique legal issues for attorneys.  Transactions typically using the USD for the underlying consideration are now seeing blockchain currencies instead. Structuring these transactions requires an understanding of the technology as it collides with traditional legal services and business transactions.
Ransomware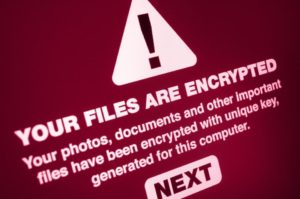 Unfortunately it seems as though you can't open the paper (or your browser) without hearing about the latest hospital, law firm or major company hit by ransomware. Hackers utilize ransomware software to gain access to networks and hold the user's data hostage through encryption until certain demands are met (typically cash payments). Unfortunately that is not where the malignant acts end. While a company's network is under control of a third party, there is no way to tell exactly what is being accessed and for what purpose. The ransomware attack itself may in fact just be a cover for another nefarious purpose. And more problematic? It's not just companies that have to worry about this risk—it's also government agencies. Attorneys are working with clients to educate risk management departments, implement training and awareness programs for employees, and stand ready for crisis management services in the event of an attack.
Cannabis Law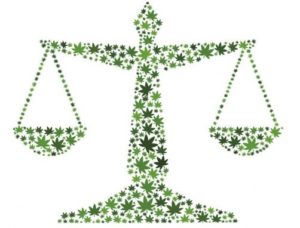 Legal recreational and medical marijuana are rapidly expanding in the United States and with it comes a host of legal issues from banking and money laundering to tax deductions and risk management. The new Attorney General Jeff Sessions has further complicated this area by indicating a desire to further prosecute cannabis related crimes that were essentially put on hiatus by the Obama Administration.  This uncertainty has created additional risk and ever expanding legal needs for clients such as producers, medical practitioners, investors and entrepreneurs.
Defense of Trade Secrets
The 2016 Defend Trade Secrets Act has expanded the opportunity for businesses to take action against an employee or former employee for misappropriation of trade secrets. In particular, it seems the last year has seen a sharp increase in litigation relating to employees with specialized training or knowledge who leave and join a competitor giving them a leg up on technology advancement and research and development efforts. A high profile example of this is the Waymo LLC v. Uber Technologies, Inc. case filed in the Northern District of California.  The case alleges that a former employee of Waymo (a Google autonomous vehicle spinoff) Anthony Levandowski (head of the autonomous vehicle department) stole Waymo's Lidar technology prior to forming the startup Otto which was shortly thereafter acquired by Uber. Prior to departing from Waymo, Levandowski downloaded some 14,000 proprietary Waymo files. The result of this litigation could shape the future of what will become a multibillion dollar industry in the U.S. The pending case also underscores many of the risks and remedies emerging technology companies now face—and that many attorneys are now focusing their practice on.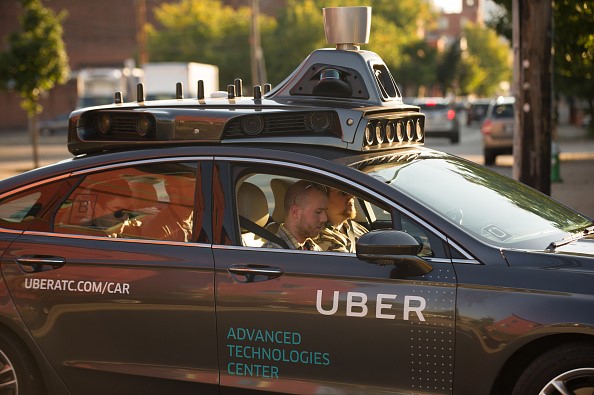 Expansion of Immigration Practices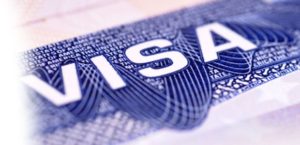 Immigration practice groups are by no means a new addition to the practice of law. But recent changes in federal immigration policy such as President Trump's travel ban and proposed changes to H1B visas are creating challenges and uncertainties for individuals and businesses. With those uncertainties come an increased need for attorneys to help clients navigate the visa process, structure transactions and plan for the unknown—which by all accounts seems as though will continue for the foreseeable future.