Last week the New York City Council passed a ban on pre-employment testing for marijuana usage. The bill prohibits employers from requiring a prospective employee to submit to testing for tetrahydrocannabinols (THC), the active ingredient in marijuana, as a condition of employment. Exceptions are provided for security-sensitive jobs, and those tied to a federal or state contract or grant.
According to a 2018 Vox report, cannabis accounts for about half of all positive results on drug tests, and failed tests lead to an inability for many to advance in their careers. As many as 70 percent of large employers utilize pre-employment drug screenings, encompassing as many as 40 percent of jobs.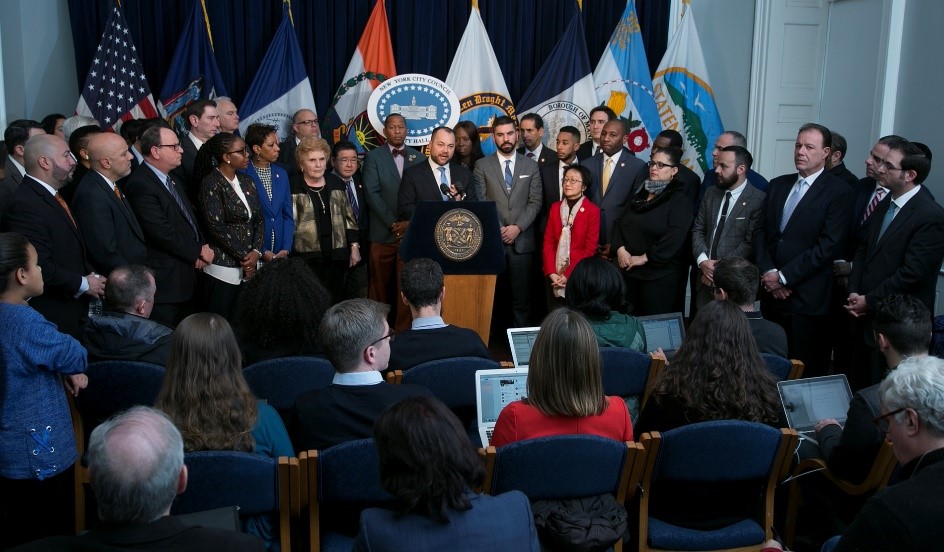 Public Advocate Jumaane Williams who helped sponsor the Bill stated, "We need to be creating more access points for employment, not less. And as we push for legalization on a state level, it makes absolutely no sense that we're keeping people from finding jobs or advancing their careers because of marijuana use."[i] Opponents of pre-employment testing argue that in many cases screening for THC does more harm than marijuana itself, with applicants being rejected for a positive test or declining to apply to jobs that require it.
The City Council also passed a second bill which prohibits the Department of Probation from conducting drug tests for marijuana. This could prevent hundreds of people from being re-arrested for low-level marijuana charges, which often are unrelated to their original offense.
On a state level, full recreational legalization must work through the State Assembly and State Senate with a mid-June deadline. The proposed legislation would protect adult marijuana users from employment discrimination. Essentially, employers would be required to prove that an employee's ability to perform job responsibilities was impaired by lawful use of cannabis. Both pay and hiring discrimination and wrongful termination were included in this legislation, but it did not explicitly prohibit pre-employment testing like the New York City Bill. Like the City Bill, the proposed state legislation would exclude jobs and contracts tied to federal government, due to its illegal federal classification.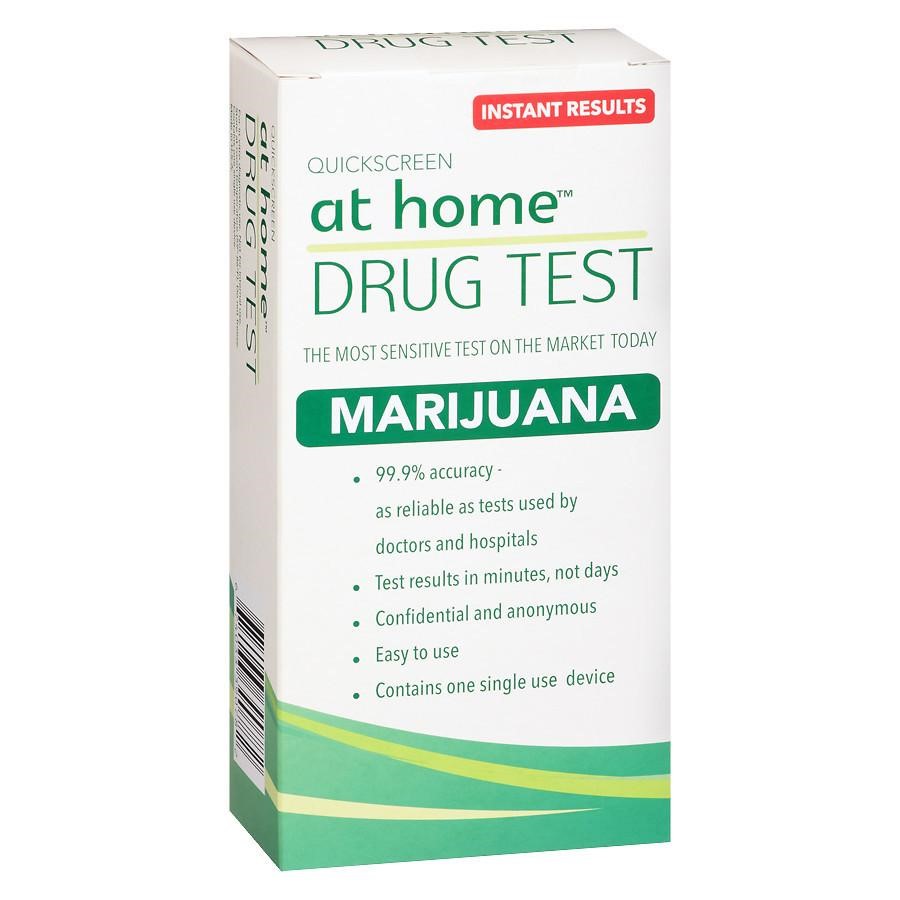 While many employers have tried to use federal law to justify firing or not hiring workers who tested positive for medical or legal marijuana consumption, a number of recent cases have ruled in favor of the employees, including Noffsinger v. SSC Niantic Operating Co., LLC, d/b/a Bride Brook Nursing & Rehab. Ctr. In this Connecticut case, a federal judge stated that the Controlled Substances Act, which regulates marijuana federally, did not say anything specific about employment law and therefore employment matters are controlled by state laws.
Although many states have passed laws regulating or restricting an employer's right to require drug testing, currently, outside of New York City, New York is not one of them and an employer may enforce an established substance abuse or alcohol program or workplace policy.

---
[i] https://www.bkreader.com/2019/04/10/nyc-bans-pre-employment-testing-for-marijuana